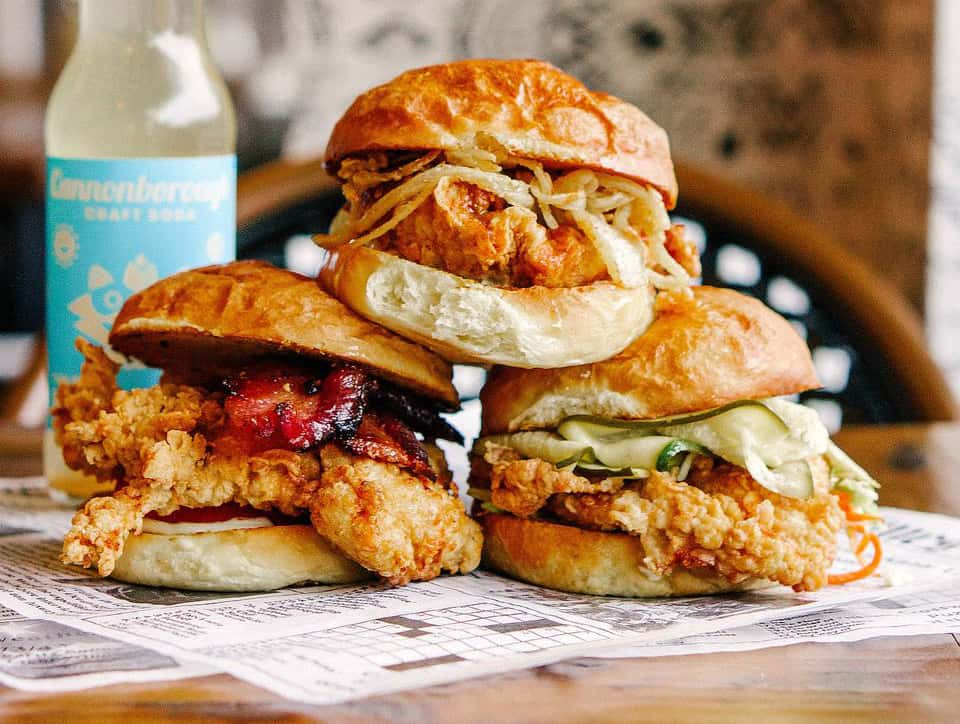 Soulful Sexy Sinful
There's a reason we call it soul food...
Ahhh… Sookie, Sookie!
Inspired by authentic African American soul food – a rural and robust cousin of Southern cuisine.
We use locally sourced, fresh ingredients and the highest quality poultry. Each piece is dusted with a rich blend of heritage seasonings then drenched in our time-tested batter and deep-fried to juicy perfection. Add one of our soul-filled sides and prepare to indulge in a mouthwatering celebration! Everything is made from scratch like mama made, even the buns!